Mrs. Magana
Welcome to Mrs. Magana's Class
Welcome to 3rd Grade and the 2020-2021 school year! Please use this website to keep up with the latest updates in our classroom. On this web page you will find a weekly schedule and a general outline for instruction. Please keep in mind that instruction & homework may vary or change throughout the week based on the student's needs and understanding. I look forward to a great year!!   
Erin's Law 
Governor Pat Quinn signed Erin's Law in January of 2013, which requires all schools in the state of Illinois to provide age appropriate sexual abuse and assault awareness and prevention education programs for students in grades Pre-K through 12.   Our lessons for 5th grade students will begin the week of January 18th, 4th grade students will begin the week of January 25th, and 3rd grade students will begin the week of February 1st. The Chelsea Intermediate School Social Workers will be teaching each lesson in the child's classroom. The "Think First and Stay Safe" program will be the curriculum utilized for these lessons with a focus on Child Lures.  


Week of March 1st-5th
Math: Module 5 Fractions as numbers on the Number Line.  We will be doing lessons 5-9 this week.  Students will be identifying unit fractions and partitioning a whole into equal parts.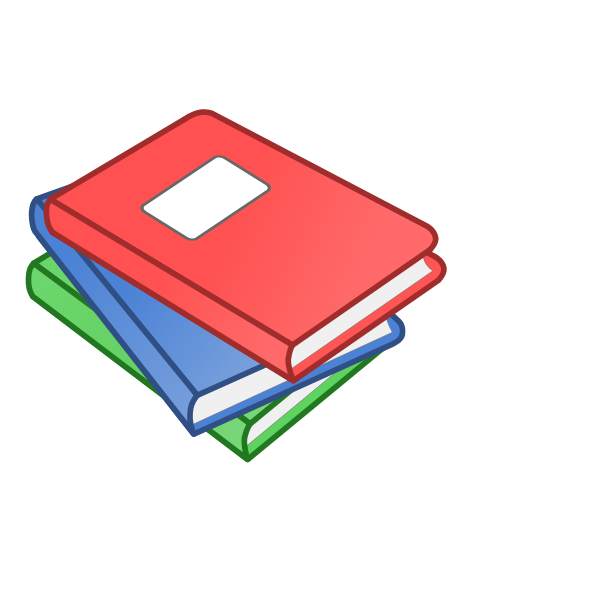 Reading:  This week in reading we will begin our informational standards on text structures.  We will be discussing sequence and how we use flow charts to show the sequence of events in a story.  Also, we will be working on using context clues to find the meaning of words.  
Writing: This week we will continue our Fairy Tale Unit.  We will learn what elements are in a fairy tale, going over adaptations of fairy tales, and students will begin to create their own adaptation to their favorite fairy tale of choice. 
Science: This week we begin our Animals throughout Time unit.  We will be looking at fossils and participating in several exploration experiments with Mystery Science. 
This Week's Homework: 
Monday- Module 5, Lesson 5
Tuesday- Lesson 6
Wednesday- Lesson 7
Thursday- Lesson 8
Friday- No Homework /Happy Friday
Upcoming Events: 
Wednesday, March 3rd: Wacky Wednesday's Theme- Wear your favorite band of musician.
Wednesday, March 10th: Wacky Wednesday- Wear your favorite college colors.
Wednesday, March 17th: Wacky Wednesday- Wear any shade of green.
Wednesday, March 24th: Wacky Wednesday- Wear comfy clothing.